We have a highly professional team of Cleaners!
Carelance Janitorial is a well-known provider of warehouse cleaning services to businesses around Kamloops, Merritt, Vernon, and other surrounding cities. Not every facility is the same, so we offer customized cleaning services according to customer needs. A free, no-obligation site visit is the first step in our process. We'll come up with a price that's right for you for warehouse cleaning services. Apart from making your employees' lives easier and helping to reduce sick days, we also want to make sure your warehouse cleaning complies with all applicable health and safety regulations.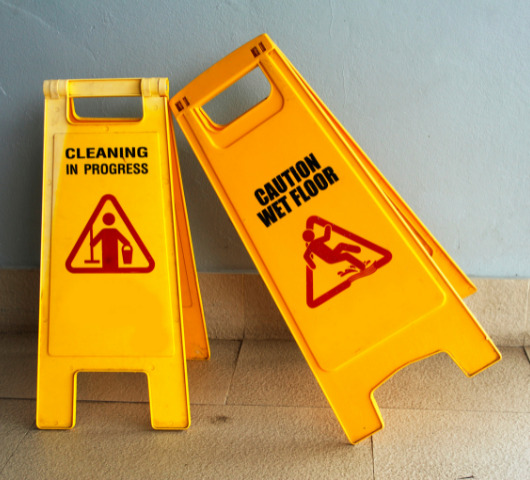 Our service Brings Multiple Benefits
Like oiling a machine, regular cleaning is a crucial element of keeping your warehouse running efficiently and without interruption. Maintenance cleaning and disinfection programs protect your investment while keeping dust levels in your warehouse under control, ensuring that restrooms, break rooms, offices, and other high-touch areas are cleaned and sanitized, and assuring that health and safety laws are protected.
Carelance janitorial Commercial Cleaning can help you reduce hazards by delivering various warehouse cleaning services around the Kamloops and surrounding cities.
comprehensive & client-oriented
Keeping your workplace clean and safe is essential to the health and productivity of your staff. Cleanliness in your warehouse improves productivity and helps your business run more smoothly. With regular, thorough cleaning, you can reassure your employees that their surroundings are clean and safe. Kamloops, Marrit, Vernon, and the surrounding area are all within driving distance of your facilities. Regular cleanings of your warehouse will be performed consistently and to a high standard on which you can count.
Why Choose Carelance Janitorial ?
We know it's not easy to trust an outsider with your home, which is why we work hard to be your trusted cleaning company. We want become one of the best cleaning service providers in Kamloops, Merritt, Vernon for the following reasons:
High Level Of Professionalism
From our customer service oriented office staff to our friendly and dedicated cleaning professionals, we work hard to meet your
needs and protect your interests.

We strive for high employee satisfaction which in turn, makes our happy cleaning
staff want to work harder for you.
Insured and Background Checked
All staff members are fully Insured, and Whenever we hire someone, Our team checks their background.
Deep Focus on the Details
Come back to a sparkling clean home made possible by our close attention to detail.
Comprehensive Quality Checklist
We tick all the boxes on our comprehensive
quality checklist before calling it a day.
We want you to be 100% satisfied and actively seek out your feedback, and
promptly address any concerns.
Get Expert Move in / Out Cleaning Services